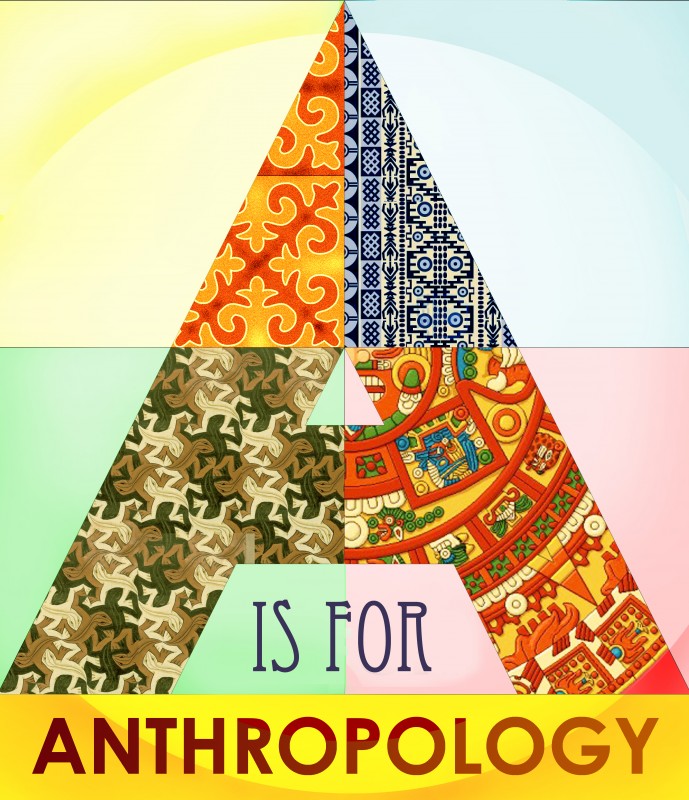 OFFICE OF COMMUNICATIONS

DINARA OROZBAEVA

MAIN BUILDING ROOM 302
TEL: +996 312 664 564
EXT. 272
EMAIL: orozbaeva_d@mail.auca.kg
NEWS
OSCE-AUCA Parliamentary Internship
On June 29, 15 top AUCA juniors and seniors, who finished their internship in key parliamentary committees of the Jogorku Kenesh, were awarded with certificates.
The event was visited by committee supervisors, staff of DAI Parliamentary Strengthening Project, and representatives from USAID, and OSCE donors, who worked on the placement of students in key parliamentary committees.
Ross Brown, Head of Military Political Unit of OSCE, began with a speech, and then had awarded AUCA interns with certificates. After all, successful interns presented a speech with gratitude to the program and internship supervisors.