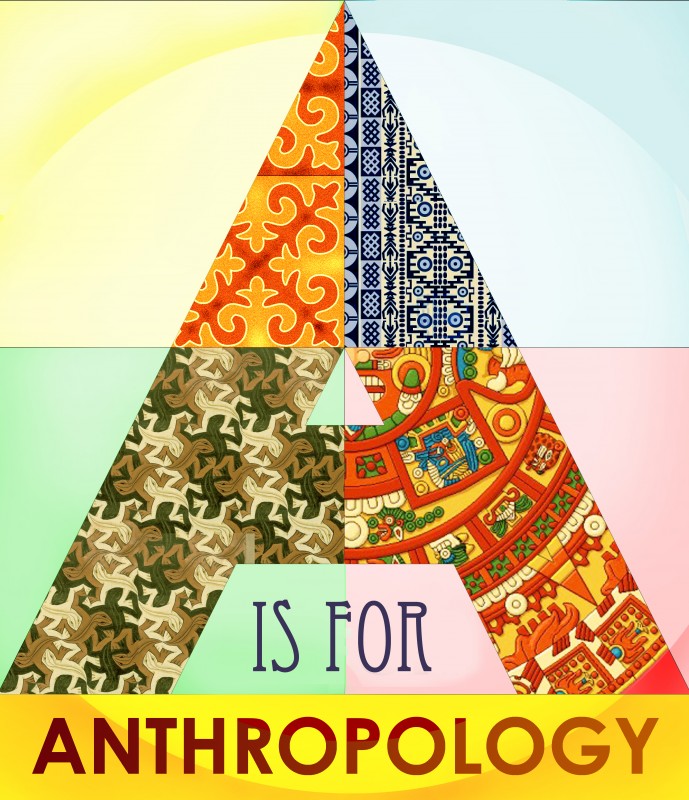 OFFICE OF COMMUNICATIONS

DINARA OROZBAEVA

MAIN BUILDING ROOM 302
TEL: +996 312 664 564
EXT. 272
EMAIL: orozbaeva_d@mail.auca.kg
NEWS
Mathematics and Logic Competition
Alim Sagynaliev of School 61 won the first Mathematics and Logic competition hosted by the American University of Central Asia on May 27th. Over 80 9-11 grade students participated in the competition, sponsored by Svetofor, and created by the Software Engineering and Mathematics departments at AUCA.

Students arrived at 9am Sunday morning to take the first exam, a multiple choice, 20 question exercise designed to test students math skills ranging from algebra to calculus. The two-hour exam was difficult, and in the end only 11 students were selected to go on to the final round. To test your math skills, follow this link and test yourself.

While the students waited for there results, they heard presentations about AUCA's new campus, which is currently under construction, and about the Software Engineering program at AUCA whose graduates have gone on to work at Google and other technology firms around the world.

Students were also introduced to a new program in Mathematical Modeling that AUCA will be offering starting in 2013-14. The program will take advantage of AUCA's outstanding Math faculty, almost all of whom hold Ph.Ds from prestigious universities.

The second round of testing involved 10 questions, and students were again given two hours to complete the tasks. However, this round was not multiple choice, and students were asked not only to complete complicated mathematical questions, but also questions of logic. Students were asked to show their work, their understanding of the question, and the path they chose to solve each question.

In the end Alim Sagynaliev won with 10 points out of a possible 20. He was awarded with an I-Pad 2 that was given by the main sponsor, Svetofor. Second place was won by Ilias Suvanov, who received a $100 certificate to Svetofor, and third place, Kemel Akmatbekov, also received a $50 certificate to Svetofor.